Just a Helping Hand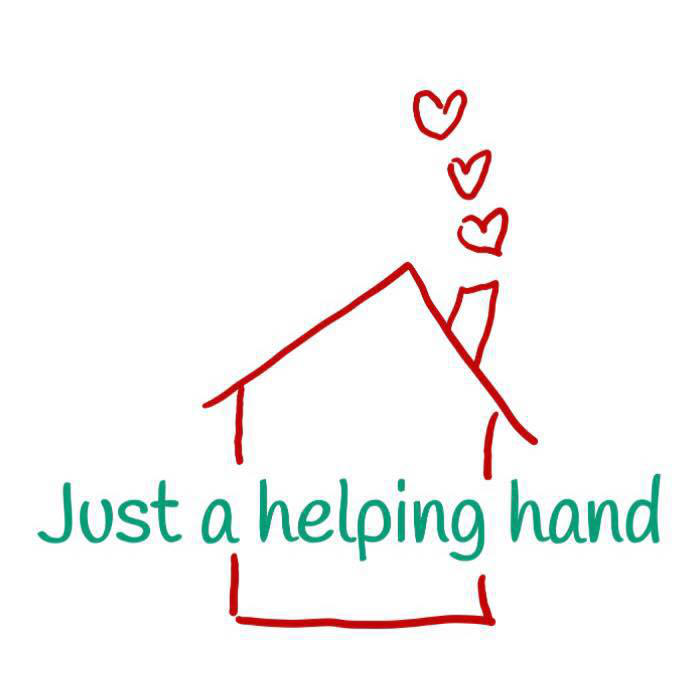 Just a Helping Hand is an initiative based in Chertsy in Surrey that provides essential supplies and support to homeless people in its local area.
The team at Just a Helping Hand work with a variety of partners to source important everyday items for the homeless people it supports. These items include toiletries and washing products, torches, hand warmers and wipes.
The charity also partners with its local Tesco Extra store which supplies Just a Helping Hand with fresh food and other basics to help homeless families. Other donors have helped with supplying rucksacks - these are very useful for homeless people to carry and secure their personal possessions.
They have also partnered with Big Yellow Self Storage so that they have a safe location in which to store the items that are donated. This is important at the charity needs a convenient place to keep its donations as well as organise packs for distribution.
Socks In A Box is pleased to be able to support Just a Helping Hand with a donation of new socks as part of its Socks For Good initiative. We are able to do this as we donate a pair of socks for every order we receive.
Socks In A Box is proud to help Spires and charities like this, providing donations of new socks which are one of the most needed clothing items for homeless people.