Personalisation
Our message is your message
---
For that personal touch, you are able to customise the message printed on a card that we include in the first box of your gift subscription. The card will feature the recipient's and the sender's name on subsequent deliveries too!
If the socks are for a special event such as a birthday, anniversary, Christmas, Mother's Day, Father's Day or Valentine's, we have specially designed message cards to help you customise your gift and make it truly special.
Remember also that there is the option of a downloadable gift certificate which can be printed off and presented on the day if you've left it all a little bit too late!
---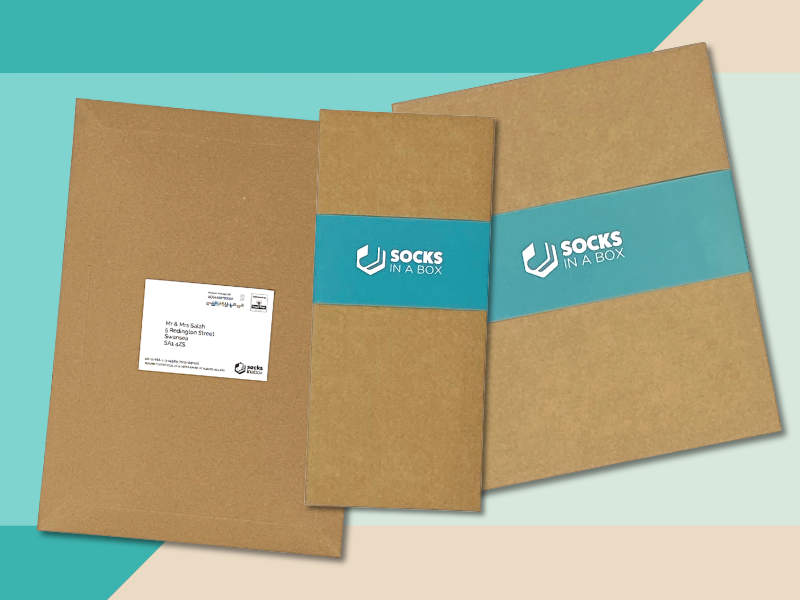 Delivery with care
---
You want your gift to be special, so we try to ensure you have control over when and how they're sent out.
From choosing when they are dispatched to including a 'do not open until' message and plain packaging to make sure it stays as a surprise, we try to make sure the gift contains more than just socks.
And remember delivery is free on all orders!