Sustainability
Sustainability in sock production?
---
The key to a sustainable solution for sock production is the use of raw materials with as low an environmental impact as possible.
At Socks In A Box we work with our suppliers to ensure we are all doing what we can to produce an ethically sourced product.
Furthermore we are thoughtful about the way that our socks are packaged when they are sent to us as well as the sustainability of the packaging used to send socks out to our customers.
---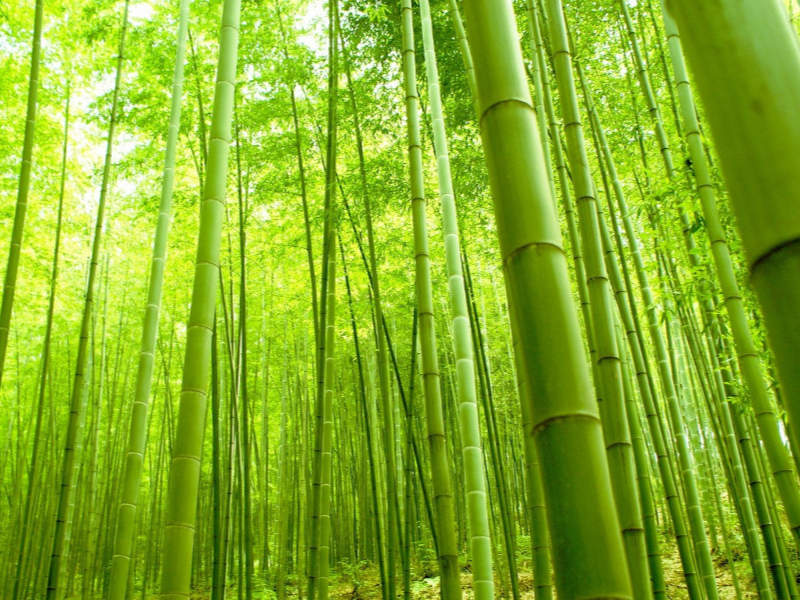 Bamboo - the eco-friendly wonder material
---
Bamboo is the sustainable choice when making yarn for use in socks.
There are many reasons that bamboo is environmentally friendly - it's fast growing, it doesn't need pesticides, it's a taller crop so it uses less land for the same output and it needs very little water.
Apart from its high eco-credentials, bamboo yarn is softer, naturally antibacterial and is able to wick moisture away from the skin for greater temperature control and comfort.
---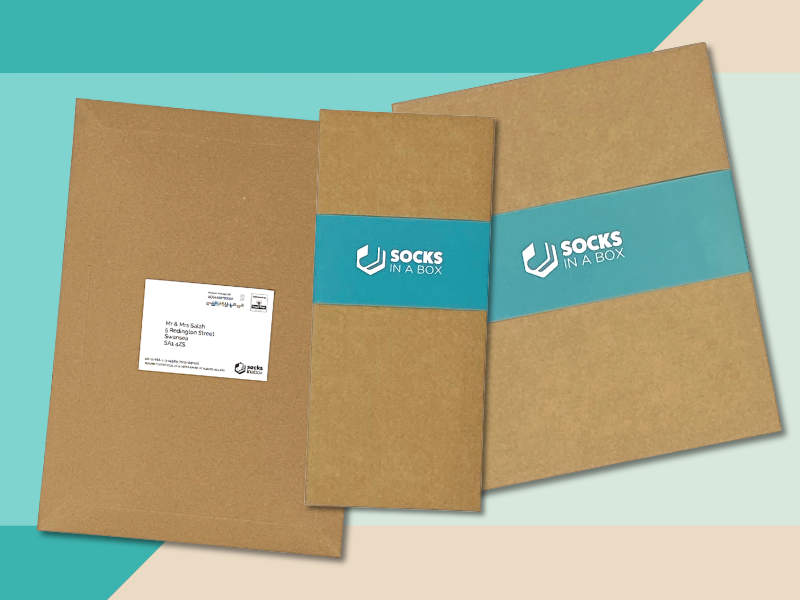 Sustainable packaging
---
At Socks In A Box we recognise that minimising the amount of packaging we use is essential and that the materials in the packaging we do use are as environmentally friendly as possible .
For our gift subscription products the presentation box is reusable and all subsequent deliveries are sent in reduced packaging envelopes which are made from recycled and recyclable cardboard. We also aim to reduce the use of plastic footprint throughout the entire supply chain.
We are committed to continually reassess and improve the packaging we use to ensure we are doing all we can to protect the environment.