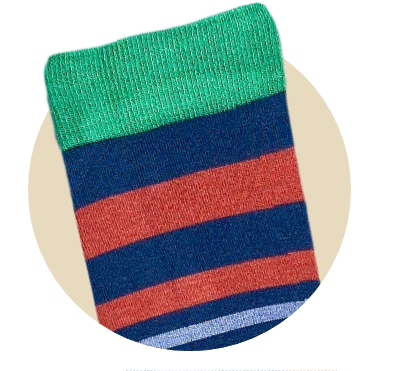 Superior quality socks
Our 200 needle count socks (200 is a very high number, by the way) give greater comfort, wear better, and last longer.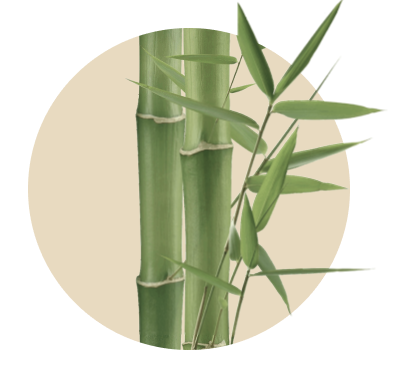 Sustainable bamboo
Bamboo is far more sustainable than cotton as it grows faster, uses a tenth as much water, and does not cause soil erosion.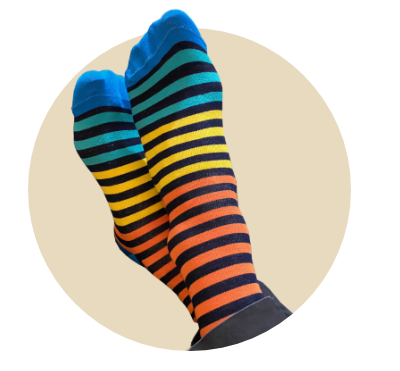 Designed for comfort
Our socks feature a hand-linked toe, which means the socks have a flat seam, giving your feet total comfort all day long.